Developing World Healthcare Blog
Opportunity and Irony in Traditional Chinese Medicine
An Introduction to TCM (heavily borrowed from Wikipedia):
Traditional Chinese Medicine (TCM) is a form of alternative medicine based on traditions dating back 2,000+ years, and includes various forms of herbal medicine, acupuncture, massage (Tui na), exercise (qigong), and dietary therapy. The doctrines of TCM are rooted in books such as the Yellow Emperor's Inner Canon and the Treatise on Cold Damage, as well as in cosmological notions such as yin-yang and the five phases. TCM "holds that the body's vital energy (chi or qi) circulates through channels ("meridians") that have branches connected to bodily organs and functions." In the 1950s, the Chinese government started promoting a systematized form of TCM.
TCM's view of the body places little emphasis on anatomy, but is mainly concerned with the identification of functional entities which regulate digestion, breathing, aging, etc. Health is defined as harmonious interaction of these entities and the outside world while disease is associated with disharmony. TCM diagnosis aims to trace symptoms to patterns of an underlying disharmony by measuring the pulse; inspecting the tongue, skin, and eyes; and looking at the eating and sleeping habits of the person as well as many other things.
The main criticism of TCM is that it does not rely on scientific knowledge, and practitioners disagree widely on the diagnoses and treatments for any given patient. Pharmaceutical research has explored the potential for creating new drugs from traditional remedies, but with little success. That said, TCM is a big business in China and has global reach.
TCM page from Wikipedia: https://en.wikipedia.org/wiki/Traditional_Chinese_medicine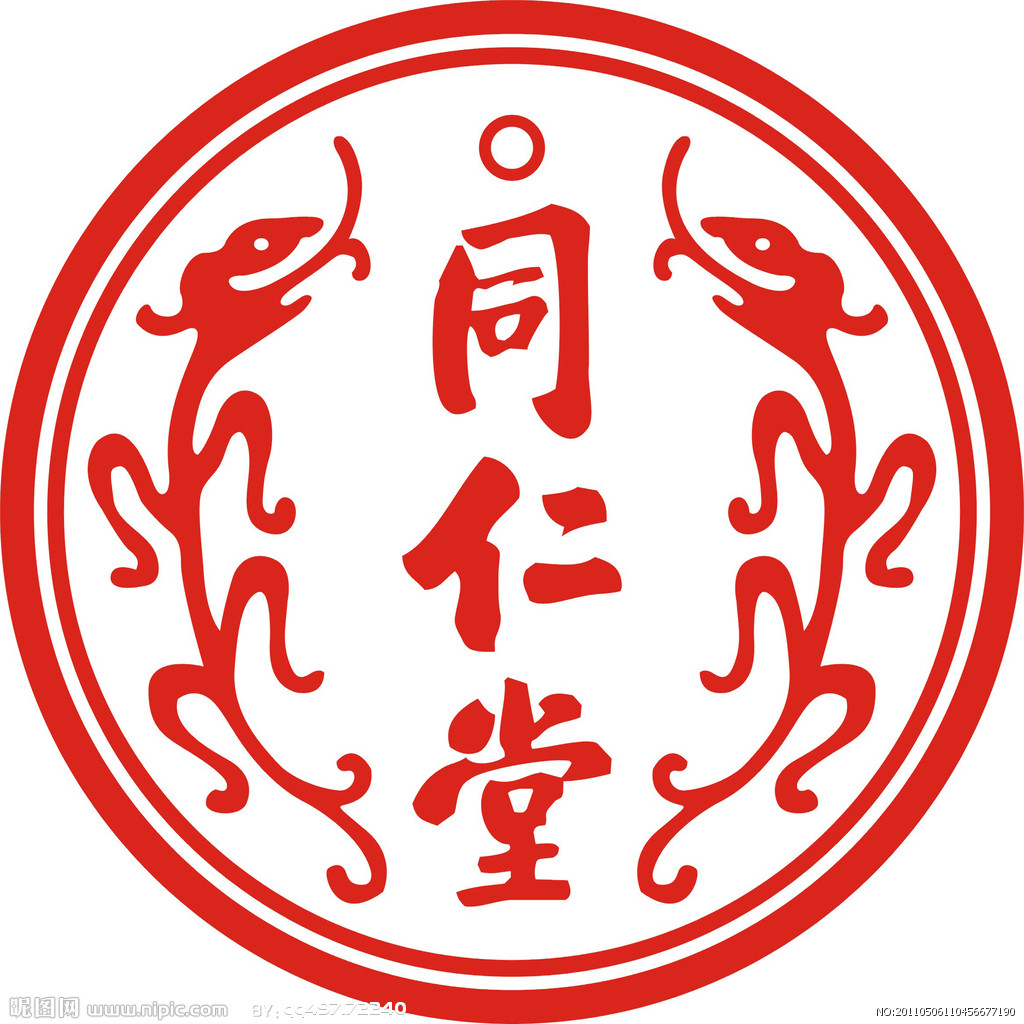 You May Laugh, But Somebody's Making Money…………………………………
Wind Information Co. and the National Bureau of Statistics (NBS) estimate that drug spending was US$213B in 2013 of which TCM (processed herbs and finished products) represented 44% (US$104B.) In addition, the growth rate of spending on TCM products probably exceeds the low-teens growth rate for chemical ("mainstream") drugs. TCM products come in four forms:
Bulk (plants and "animal-sourced" materials)
Processed herb pieces (for TCM decoctions, herbal tea, and soup bases)
Finished products (refined for oral administration or injection)
Consumer/OTC products (teas, toothpaste, etc.)
TCM typically is delivered in dedicated departments of hospitals or by physicians in private practice or small groups. Government policies support co-prescribing both mainstream and TCM medications. There are dedicated TCM hospitals that comprise a small (2%) component of China's pharmaceutical spending.
TCM is popular in rural areas because of its lower cost and adherence to 2,000+ year traditions. Further, China's government is serious about promoting TCM. TCM products represent 39% of the products reimbursed through the country's Essential Drug List (EDL), and 46% of the products on the National Reimbursement Drug List (RDL). TCM also benefits from:
more flexible rules for pricing (as long as below a ceiling of 5RMB/day); and
exemption from the tender process for sales to public hospitals (which dispense over 70% of China's drugs).
As noted in a recent Credit Suisse report, one investment advantage of branded TCM drugs versus chemical drugs is that the former's product life cycles can extend hundreds of years while chemical drugs' life cycles are no longer than their underlying patents.
TCM's economic significance is evident using other measures. Hurun's (a magazine targeting China's high net worth market)2014 ranking of healthcare brands lists five TCM products among the nine most valuable: Baiyao, Tongretang, Donge Ejiao, CR Sanjiu, and Pientzehuang. Further, IMS Health's Pharmerging markets' Top 20 Brand Drugs list in 2012 included three TCMs: Shen Jie (asthma), Shu Xue Ning (cardio-cerebrovascular indications), and Xue Shuan Tong (improve blood circulation.)
In response to the criticisms mentioned earlier, several companies have increased R&D spending to modernize TCM products by engaging in clinical trials. A recent check of clinicaltrials.gov found 15 Phase 2 trials and 12 Phase 3 trials evaluating TCM products. In addition, there are several Phase 2 and 3 trials evaluating the benefits of acupuncture in various indications.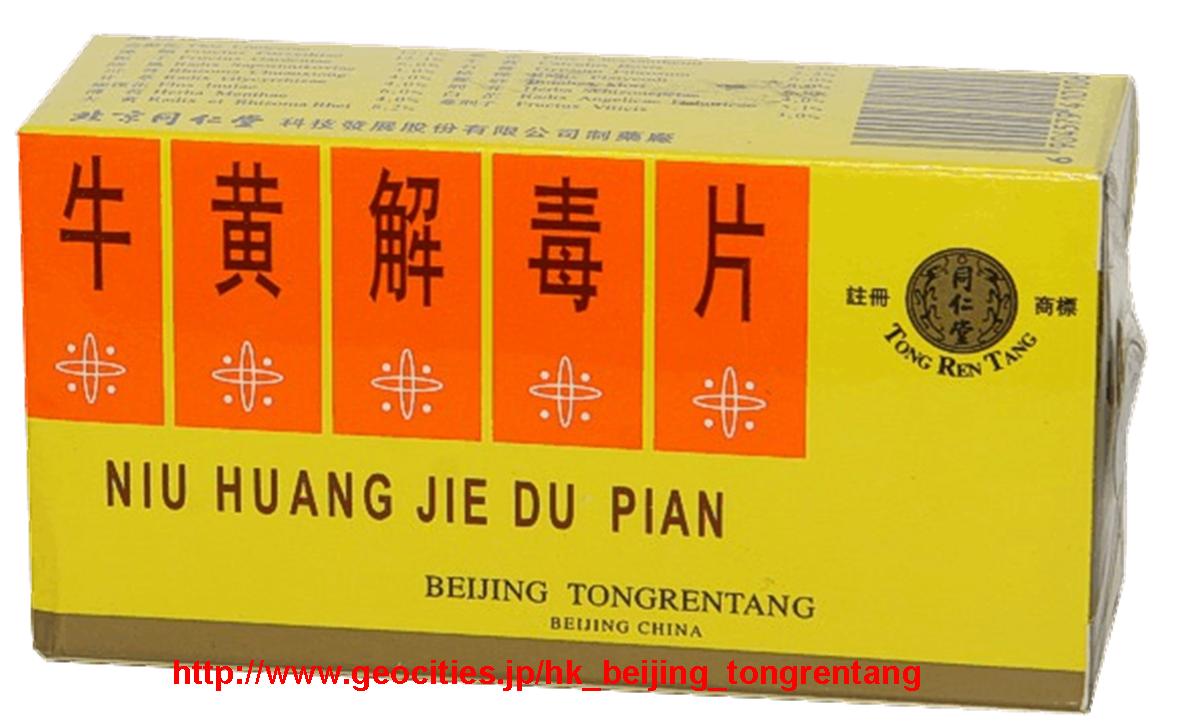 Yes, TCM is Investable
The largest concentration of listed TCM companies is in mainland China. A Credit Suisse report on the sector listed 24 companies with A-shares and market capitalizations in excess of US$1 billion. In addition, there are seven TCM companies listed in Hong Kong (mainly H-shares of the A-share companies) and Singapore. See the list at the end of the post.
In addition, several companies (mainly retailers) are expanding beyond China:
Beijing Tongrentang Chinese Medicine has over 52 stores in 15 countries and continues to expand.
Singapore-based Eu Yan Sang operates 287 stores in Singapore, Hong Kong, China, Macau, Australia, and Malaysia.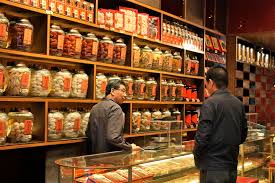 The Irony of TCM: Ginseng from Wisconsin
The March 5th edition of China Daily USA includes an article entitled, "Wisconsin Ginseng Prized" that discusses the popularity of this product for gift-giving at Chinese New Year. Apparently the product is so popular that counterfeiting is an issue! This is not a joke, and you can read more here:
http://usa.chinadaily.com.cn/food/2015-03/05/content_19732414.htm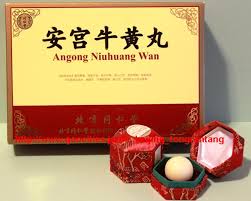 Listed TCM Companies:
A-Share Companies:
Yunnan Baiyao
Tasly
Guangzhou Baiyunshen
Kangmei
Beijing Tongrentang
Dong E-E Jiao
CR Sanjiu Pharma
GZBL
Yiling Pharma
Zongheng
Yibai
Pientzehuang
Kanion
CONBA
XPH
Guilin Sanjin
Kaibao
Taiantang
CheezhengTTM
Kunming Pharma
ZhongshengPharma
Yabao Pharma
Mayinglong
Taiji
H-Share Companies:
Tongrentang Technologies
Beijing Tongrentang Chinese Medicine
China Shineway
China Traditional Chinese Medicine
Singapore-listed companies:
Eu Yan Sang
Tianjin Zhongxin Pharmaceuticals
The author owns shares of Tongrentang Technologies, Beijing Tongrentang Chinese Medicine, and China Traditional Chinese Medicine.